Who We Are
Better California is a group of philanthropic leaders who have come together to proclaim our commitment to building a just, fair, inclusive California in which all people can participate, prosper, and reach their full potential. We believe that every Californian must have the right to access high-quality education, live in physical and economic security, and benefit from the bounty of our natural resources. We also recognize and seek to remedy the fact that many Californians, particularly those who face historic and structural barriers, have been denied the opportunity to reap the benefits of living in our great state. 
The philanthropic sector invests over $8 billion in California communities annually. As philanthropic leaders, our responsibility to steward these resources prudently not only affords us the privilege of speaking up and taking bold action in pursuit of a better future, it obligates us to do so. A set of deeply held shared values unites us: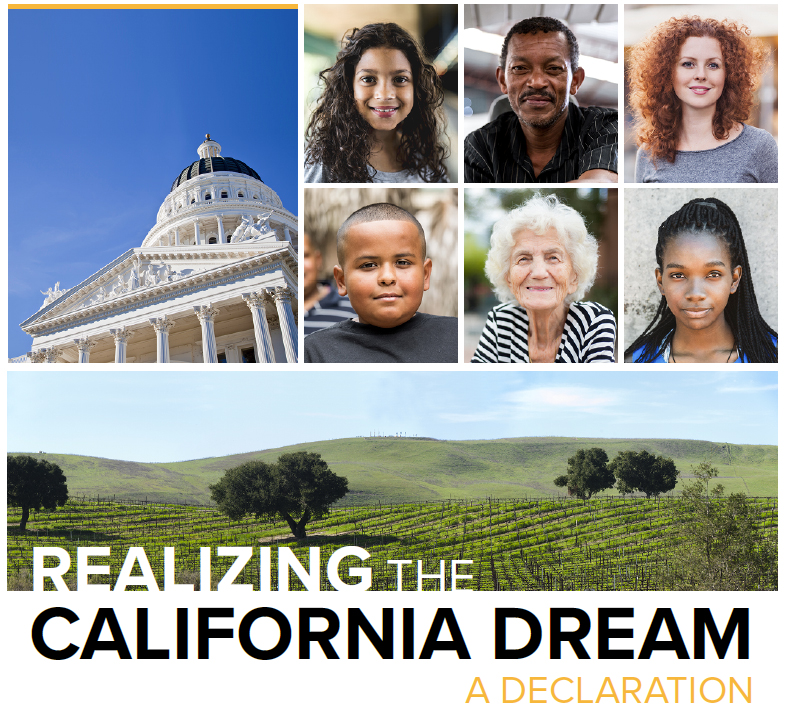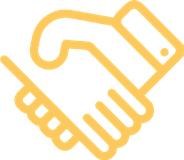 SHARED HUMANITY
We place our shared humanity at the center of all we do, recognizing that there is more that joins us than divides us.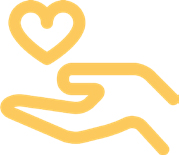 EQUITY AND FAIRNESS
We believe in a just, fair, and inclusive society.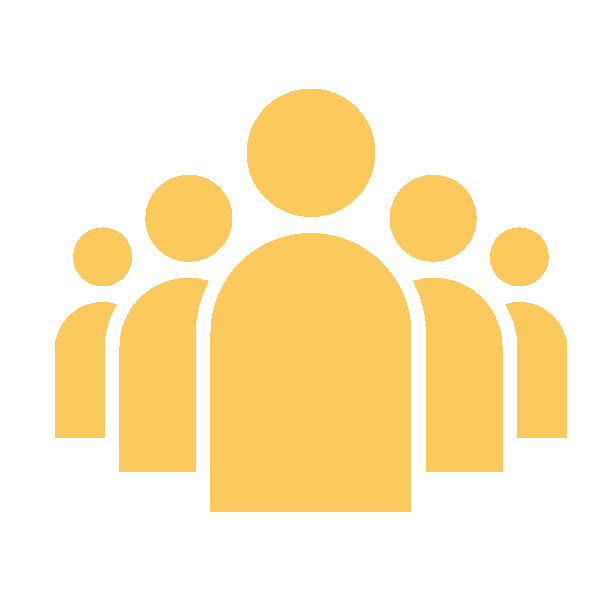 COMMON GOOD
We seek to advance the common good and foster safe, caring, and vibrant communities.
UNITY
We understand that we must join together to succeed.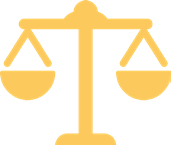 JUSTICE
We acknowledge, reckon with, and seek to change systems and institutions so that all communities – particularly communities of color
– have opportunity and are able to thrive and prosper.
Why Now
As Californians in the philanthropic sector, stewarding our resources by taking bold action in pursuit of a better future delivers on the social contract inherent to the promise of California. We know that to achieve our goals we need to break away from business as usual.
The California of 2019 is a paradox, filled with complexities. The state is simultaneously the 5th largest economy in the world, but also the state with the largest disparities between rich and poor in the U.S.  Although California has some of the strongest equal pay laws in the nation, women still earn less than men with white women earning $0.78 and Latinx women earning $0.42 on average for every dollar earned by a white man. The racial wealth gap in California is similarly stark: almost 40% of Black and Hispanic households are asset-poor compared to almost one-fifth of White households. Since 1980 California has built 22 prisons, but only one University of California campus.  While 93% of Californians now have health insurance under the Affordable Care Act, three million individuals are still uninsured – the majority of whom are ineligible due to their immigration status.  Moreover, although California is home to more people of Native American/Alaska Native heritage than any other state, many California Indians still struggle for tribal sovereignty and recognition.  
Better California is powered by Philanthropy California and supported by philanthropy across the state.