California Fires Briefing with Local Responders and Funders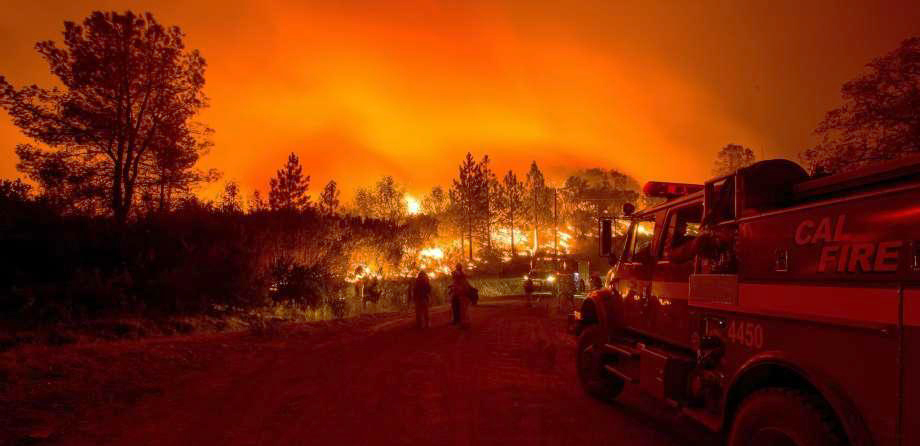 Philanthropy California is offering funders an up-to-the-minute briefing on the fires, local and state agency responses, and how to aid local efforts and avoid fraud.
Fires in Northern and Southern California are causing deaths and mass evacuations. The Camp Fire, the deadliest and most destructive wildfire in modern California history is only 25 percent contained in the north. 6,500 homes are destroyed and 31 people have died (as of the morning of November 12th).
The Woolsey and Hill Fires in Los Angeles and Ventura have sent 265,000 people from their homes and is only five percent contained. In addition to the destruction of 180 homes in Malibu, residents in Thousand Oaks are facing dual tragedies—a massacre at the country music bar, followed immediately by the Woolsey fire.
Join us to learn from local, state, and national funders, and disaster respondents who are currently engaged in response and recovery efforts.
Join Us For:
An overview of the current situation on the ground, and how it could develop in coming days and weeks;
Perspectives on immediate and anticipated community needs that are being addressed by local community foundations, United Way, and other funders, with a focus on needs experienced by people with access to the fewest resources; and
Information about how funders across California and the nation can most effectively help, with a focus on grantmaking strategies that promote equity in recovery.
Speakers
Lidia Armas, Senior Emergency Services Coordinator, California Governor's Office of Emergency Services
Vanessa Bechtel, President and CEO, Ventura County Community Foundation
Tanya Gulliver-Garcia, Assistant Director of Major Initiatives, Center for Disaster Philanthropy

Kelly King, Senior Program Officer, California Community Foundation

Larry Olmstead, President and CEO, United Way of Northern California
(Moderator) Alan Kwok, Director, Disaster Resilience, Northern California Grantmakers
Sponsors