Investing in California's Economy: Strategies to Support an Equitable Recovery Post-Pandemic Primary tabs
California's economy will recover faster than the U.S. post-pandemic, strengthened by the entrepreneurial spirit in the state; technology, entertainment, and logistics industries, and; the development of inland areas, including the Imperial, San Joaquin, and Central valleys (UCLA Anderson Forecast, April 2021).
The promise of a quick recovery cannot overshadow the potential for many people across the state to be left out of economic advancement. How can impact investors support a resilient recovery for all Californians? Join us for a discussion of the current state of California's economy; hear how the state is planning to support job growth, business assistance, and economic development; and discuss the role impact investing can play to support an equitable recovery for small businesses, and economic advancement for low-income workers.
About this Series
This session is the first in a four-part Philanthropy California learning series for institutional and individual impact investors across California, sponsored by and partnering with RBC Global Asset Management. Additionally, the Philanthropy California Investment Collaborative is a statewide, place-based impact investing initiative that aims to bring together foundations, public funds, individual investors, and, eventually, corporations to align their existing investment portfolios with grants and loans that support affordable housing, healthcare, small business, and environmental justice in targeted communities.
Speakers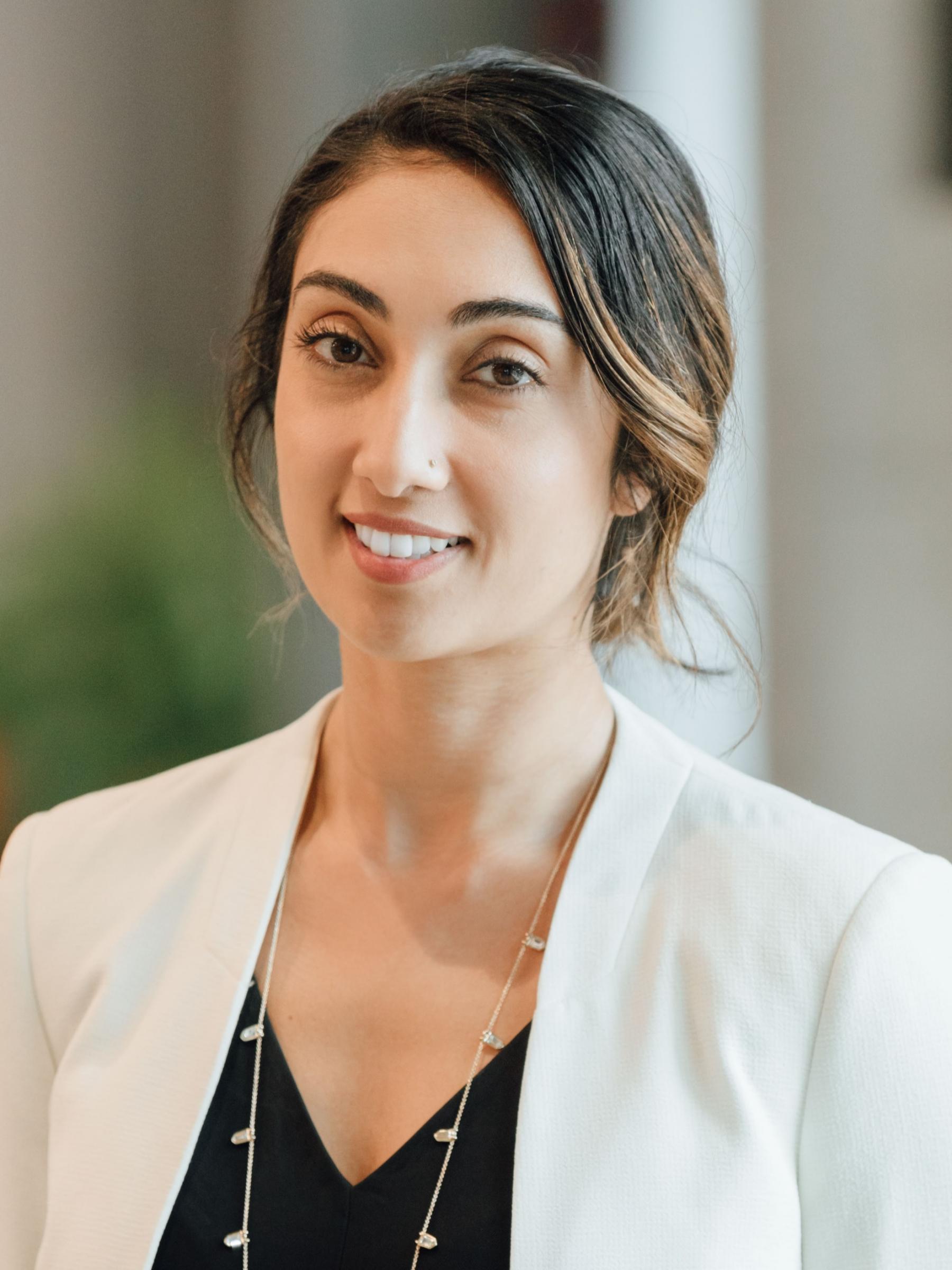 Ruby Bolaria-Shifrin, Director, Housing Affordability, Chan Zuckerberg Initiative
Ruby Bolaria Shifrin is Director of the Housing Affordability program at the Chan Zuckerberg Initiative (CZI). CZI is dedicated to finding solutions that make housing more affordable so people from all backgrounds and income levels can live, work, and thrive in California. Prior to CZI, Ruby worked in real estate development as a project manager for multifamily mixed-income projects in San Francisco and has experience in commercial real estate. She also worked internationally at the Housing Department in Johannesburg, South Africa where she managed an in-situ upgrading pilot project. She started her career as an organizer for environmental and social justice organizations like Earthjustice and Corporate Accountability International. Ruby has a strong commitment to equity and social justice and brings her unique mix of advocacy and technical experience to CZI's housing work. She holds a BA in Politics from the University of California, Santa Cruz, and a Master of Urban and Regional Planning from the University of California, Los Angeles.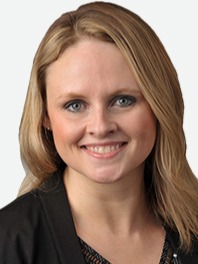 Mindy Frye, Institutional Portfolio Manager, RBC Global Asset Management
Mindy Frye is an institutional portfolio manager at RBC Global Asset Management. She serves as the day-to-day point of contact for institutional impact investing clients while working closely with the fixed income investment team to pursue each client's impact goals. She also serves as a product specialist for impact investing strategies and supports the efforts of the Chief Strategist of Impact Investing. Before joining RBC GAM in 2017, Mindy was a senior manager at a global, U.S.-based asset management firm where she led a team responsible for performance and asset reporting; she also worked as a senior investment analyst at a private investment firm and as a manager of the client service for a registered investment advisory.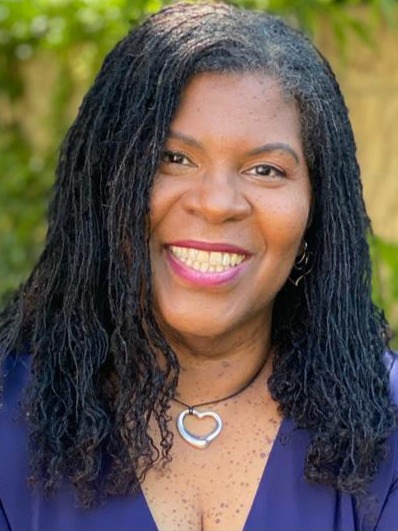 Tara Lynn Gray, Director, Office of the Small Business Advocate, Governor's Office of Business and Economic Development
Tara Lynn Gray was appointed by Governor Newsom to Director of the California Office of the Small Business Advocate on March 19, 2021. Prior to her appointment, she was Chief Executive Officer of the Fresno Metro Black Chamber of Commerce and Chamber Foundation (FMBCF), where she engaged, educated, and empowered small businesses in California's Central Valley. As part of the DRIVE Investment Plan, Gray was instrumental in developing the local initiative Betting Big on Small Businesses Owned by Women and People of Color, which aims to provide economic mobility for entrepreneurs in disinvested neighborhoods, closing opportunity gaps, and providing culturally competent entrepreneur education & technical assistance. Gray has been an Advisor for Solano and Alameda County Small Business Development Centers, served as a non-profit Program Manager and Director of Operations as well as run her own consulting business.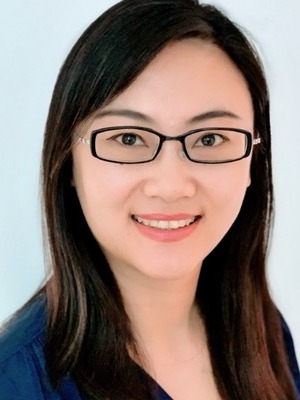 Yiwei Tang, Assistant Treasurer, Airbnb
Yiwei Tang, CFA, is a Senior Portfolio Manager of Airbnb Treasury, responsible for Airbnb's investment portfolio. She joined Airbnb in 2017. Prior to joining Airbnb, Yiwei worked at AQR Capital Management as a portfolio manager, primarily focused on Global Asset Allocation. Before that, she was an investment associate for general accounts with Penn Mutual Asset Management. Yiwei obtained a Master of Financial Engineering from Cornell University.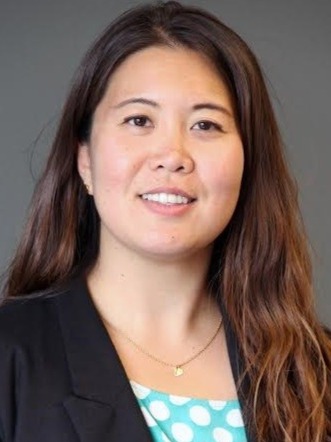 Jess Yuen, San Diego impact investor formerly at the White House Office of Social Innovation & Civic Participation (moderator)
Jess Yuen brings a unique perspective to the Impact Investing Network at Catalyst of San Diego & Imperial Counties, with a varied career at the intersection of social enterprise, philanthropy, policy, and politics. She has an advanced understanding of San Diego's philanthropic landscape, with past roles at the Jacobs Center for Neighborhood Innovation and Price Philanthropies, as well as having worked closely with the City of San Diego and the San Diego Promise Zone as the Community Liaison for the Federal Government.
Prior to her work in San Diego, Jess served in the White House Office of Social Innovation and Civic Participation, where she supported the creation of the Impact Economy agenda to examine how public policy can increase impact investing, scale social and hybrid enterprises, and expand corporate social responsibility. Jess is currently the Campaign Director at Rady Children's Hospital Foundation.
Target Audience
The webinar is for members of Catalyst, NCG, and SCG; it is also open to eligible non-members: family offices, private investors, foundations, institutional investors who are interested in learning about investments into enterprises and strategies that aim to generate financial returns alongside positive social and environmental impact.
Sponsor