Summit on Advancing Gender Equity
Current events, combined with long standing gender inequality, have highlighted the need to advance gender equity in all segments of our society.
The half-day summit provides a space to learn with your fellow funders, community, and thought leaders about the most pressing gender equity issues that are facing our region and strategies that have been developed to balance the playing field.
Don't miss out on this opportunity to learn and share your thinking with you peers about how you can make your philanthropy work even better for our most vulnerable communities.
Objectives
Increase awareness and understanding of the intersection of gender and a range of challenges facing the region.
Create a forum for robust discussion between SDG members and between members and subject matter experts.
Provide a suite of tools necessary for action internally (within organizations) and externally (through grantmaking and investing strategies).
Agenda
  8:30am    Registration and light breakfast
  9:00am    Welcome
  9:15am     Opening plenary
  9:45am    Gender, gender equity, gender norms
10:15am     Lightning talks
11:15am      Morning break
11:30am     Fireside chats (Round 1)
12:15pm     Fireside chats (Round 2)
12:50pm     Lunch
  1:15pm     Closing plenary
  1:50pm    Closing remarks
  2:00pm    Networking
Topics Covered
Gender equity in the workplace
Advancing LGBT issues
Improving life outcomes for youth of color
Sex trafficking
Girls and women in STEM
Census 2020 and funding for gender-based programs
Gender lens investing
Speakers
Saru Jayaraman, Co-Founder & President, Restaurant Opportunities Centers United (ROC United); Director, Food Labor Research Center, University of California, Berkeley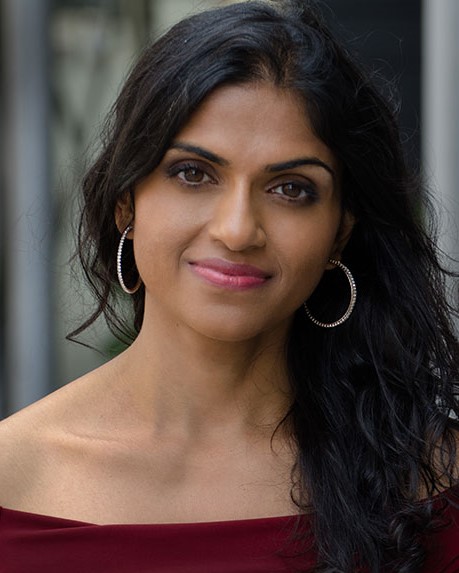 Saru Jayaraman was listed in CNN's "Top10 Visionary Women" and recognized as a Champion of Change by the White House in 2014, and a James Beard Foundation Leadership Award in 2015. Saru authored Behind the Kitchen Door (Cornell University Press, 2013), a national bestseller, and Forked: A New Standard for American Dining (Oxford University Press, 2016). She has appeared on CNN with Soledad O'Brien, Bill Moyers Journal on PBS, Melissa Harris Perry and UP with Chris Hayes on MSNBC, Real Time with Bill Maher on HBO, the Today Show, and NBC Nightly News with Brian Williams.
Surina Khan, Executive Director, Women's Foundation of California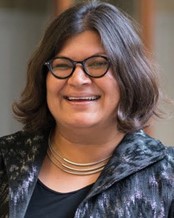 Surina Khan oversees the WFC's strategic direction which is focused on building community-based power through investing in effective community-based organizations, training community leaders in policy advocacy, connecting key partners and mobilizing significant financial resources. Prior to becoming WFC's CEO, Surina was at Ford Foundation, helped design and launch Ford's LGBT Rights Initiative and went on to become a Director in the Democracy Rights and Justice Program where she shaped more than $30 million in annual grantmaking around the world to expand rights for women, LGBT people, people living with HIV/AIDS and in the areas of strengthening democratic participation and governance. 
Susan M. Armstrong, Senior Vice President of Engineering, Qualcomm, Inc.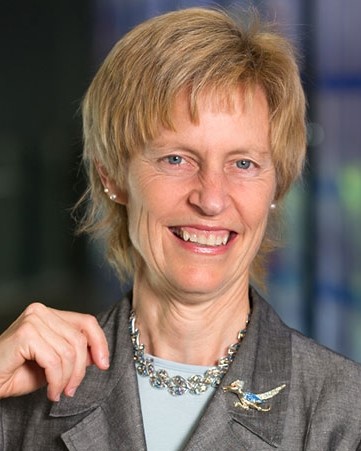 Susan M. Armstrong has held various leadership positions, first responsible for the development and commercialization of the all of the software that drives Qualcomm's chipsets, and then as the head of worldwide Customer Engineering, the group who integrates and commercializes the company's products in phones and other wireless devices. In addition to her work on Qualcomm's inventions and new technologies, she has worked extensively with base station makers, carriers, phone and device makers in the US, Asia and Europe to bring those technologies to market.
Dr. Kyra Greene, Executive Director, Center on Policy Initiatives

Dr. Kyra Greene is the Executive Director of the Center on Policy Initiatives, a nonprofit research and action institute dedicated to creating economic prosperity, sustainable communities and a healthy environment in the San Diego region by providing analysis, policy solutions, education and alliances that advance social and economic justice for working people and diverse communities. Prior, Dr. Greene was an Assistant Professor of Sociology at San Diego State University. Dr. Greene's past research has focused on social movement messaging/framing, legislative processes and public policies affecting the lives of people of color and people with disabilities. Dr. Greene earned her M.A. and Ph.D. in Sociology from Stanford University. 
Caroline (Cara) Dessert, Chief Executive Officer, San Diego LGBT Community Center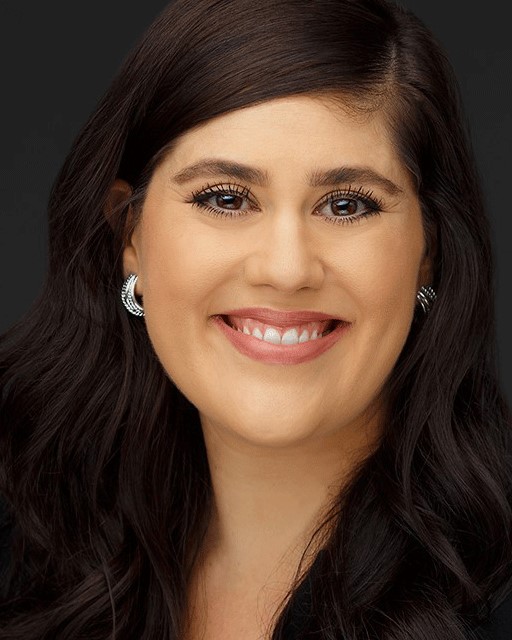 Caroline Dessert was previously the Executive Director of Immigration Equality, a national organization focused on LGBT immigrant rights. She served in the California Department of Justice in the Office of the Attorney General as a Deputy Attorney General in the Public Rights Division, Consumer Law Section where she also worked with then-California Attorney General (now U.S. Senator) Kamala Harris. She previously served as San Diego's Field Director for the No on 8/Equality for All campaign. She completed her JD at the University of California-Los Angeles School of Law. She earned her BA at the University of California-San Diego.
Riki Wilchins, Executive Director, TrueChild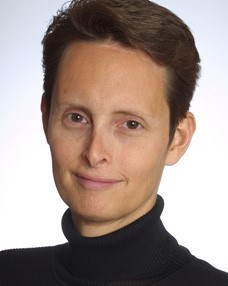 Riki Wilchins is the Executive Director of TrueChild, a network of researchers and experts that improves life outcomes for at-risk youth through "gender transformative" approaches that connect race, class and gender. The author of three books on gender theory, Riki was a recipient of EPIP's activist award and has written on philanthropy for the Council on Foundations, GrantCraft, GuideStar and the National Committee for Responsive Philanthropy. Her writing and research on gender have been published in periodicals like The Village Voice, GLQ, Research on Adolescence and Social Text. She is currently working on a book on gender transformative philanthropy. 
Hei-ock Kim, Founder and Executive Director, The Kim Center for Social Balanc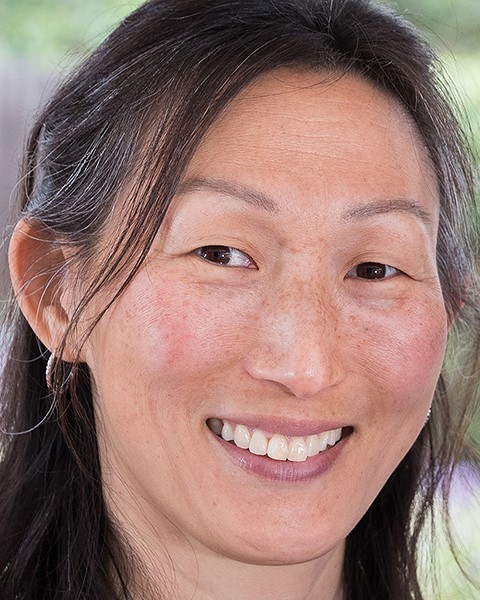 Hei-ock Kim is the Founder and Executive Director of The Kim Center for Social Balance. She has devoted more than 10 years to nonprofit administration in the arts, environmental conservation and social justice. Her professional involvements include being a member of the San Diego County Commission on the Status of Women and Girls, and past executive board member of the California Native Plant Society. After graduating from Princeton University and The Juilliard School, Hei-ock earned her doctorate in classical piano performance from The Catholic University of America. She is also an adjunct professor at National University.