Can Corporate America Help Build a Racially Just Society? Preview of A CEO Blueprint for Racial Equity 2.0
In the wake of COVID-19 and a long-overdue national reckoning on racism, the call for all sectors to address structural racism has rarely been stronger. Corporate leaders from around the country made commitments in response to the increased demand from the public to take leadership in addressing and finding solutions to end structural racism. But commitments are not enough—companies need advice on how to act.
To help companies move past commitments, PolicyLink, FSG, and JUST Capital developed A CEO Blueprint for Racial Equity which offered CEOs a framework for supporting racial equity in their business, community, and the nation. Over the last year, the three organizations have collaborated with corporations, racial equity experts, funders, investors, and other experts to expand upon these guidelines. The forthcoming Blueprint 2.0 offers a deeper exploration of how companies can understand and address the intended and unintended consequences of all their products, policies, and practices on people of color, and by extension, our economy and democracy. More importantly, this updated framework and the dialogue it creates will be the basis for the creation of standards for corporate racial equity.
We invite you to join us for an interactive program where we preview Blueprint 2.0 and discuss what actions companies can take within their own business, in their communities, and at a societal level to dismantle structural racism and create a more equitable society. You will hear from PolicyLink, FSG, and JUST Capital and two special guests from the Responsible Business Initiative for Justice (RBIJ) and Rhino Foods. Your participation and contribution will help inform the next step on this journey to racial equity.
Join us to learn:
What companies are learning as they implement strategies to promote and achieve racial equity across the domains of their business and influence
What it takes to catalyze this work within a company
How other stakeholders can join in supporting this work
Speakers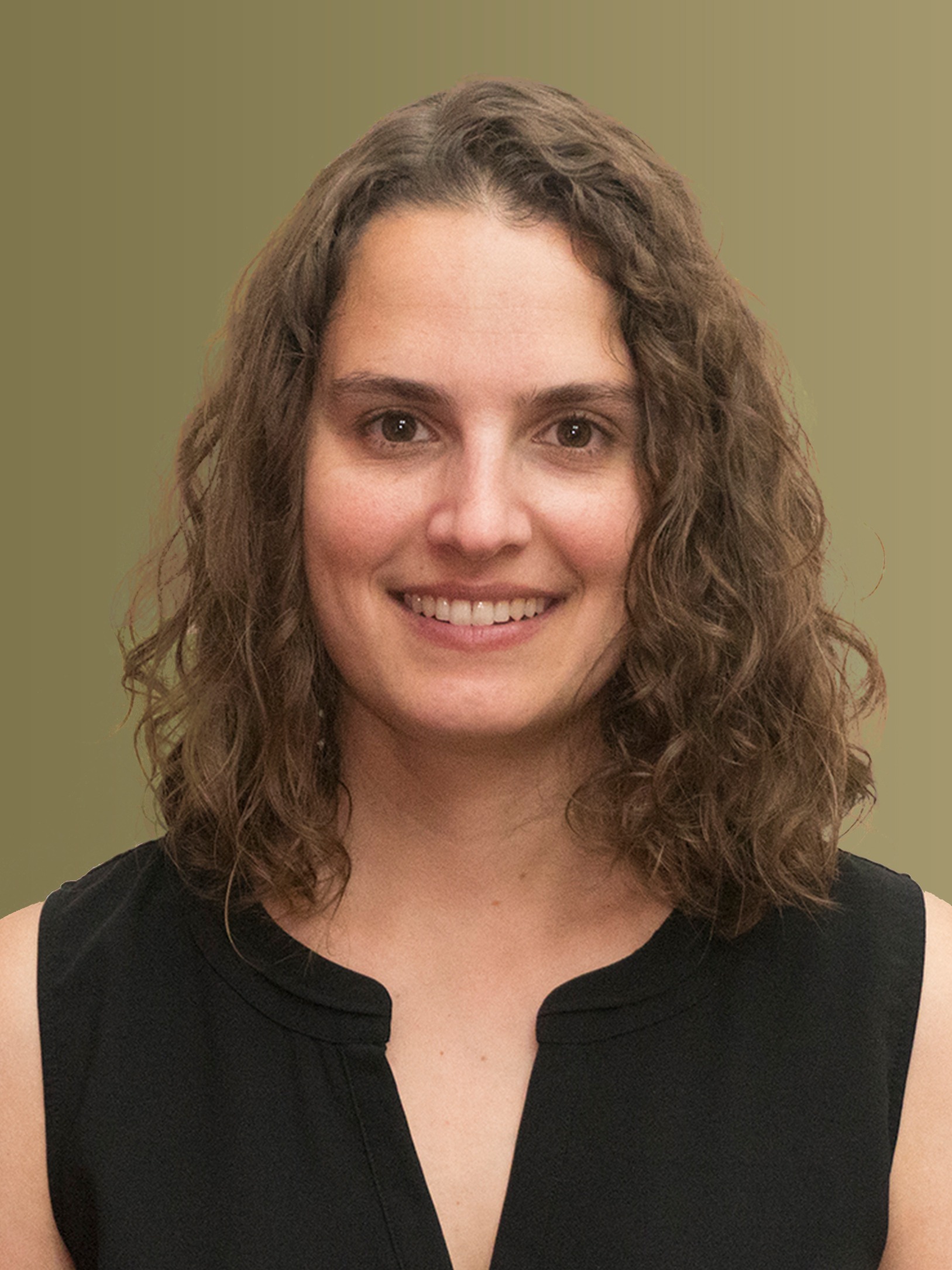 Kendra Berenson, Associate Director, FSG
Kendra is an experienced project leader in FSG's San Francisco office who leverages her deep expertise in education to design and facilitate collaborative learning and strategic planning processes. At FSG, Kendra has led a number of engagements with clients seeking to deepen their commitment to racial equity and justice, including a large national bank, a family foundation, and The Cleveland Foundation. Kendra works with clients to deepen their understanding of how systemic racism has shaped their field/industry and develop strategies for equitable systems change. Kendra's passion for education and racial justice has been at the center of her career. Prior to joining FSG, she spent eight years as an English and History teacher at a diverse public school where she co-founded an innovative interdisciplinary program emphasizing project-based learning and 21st-century skills. Kendra has a Master in Education (MA) from Stanford University and a Master in Business Administration (MBA) from the Yale School of Management.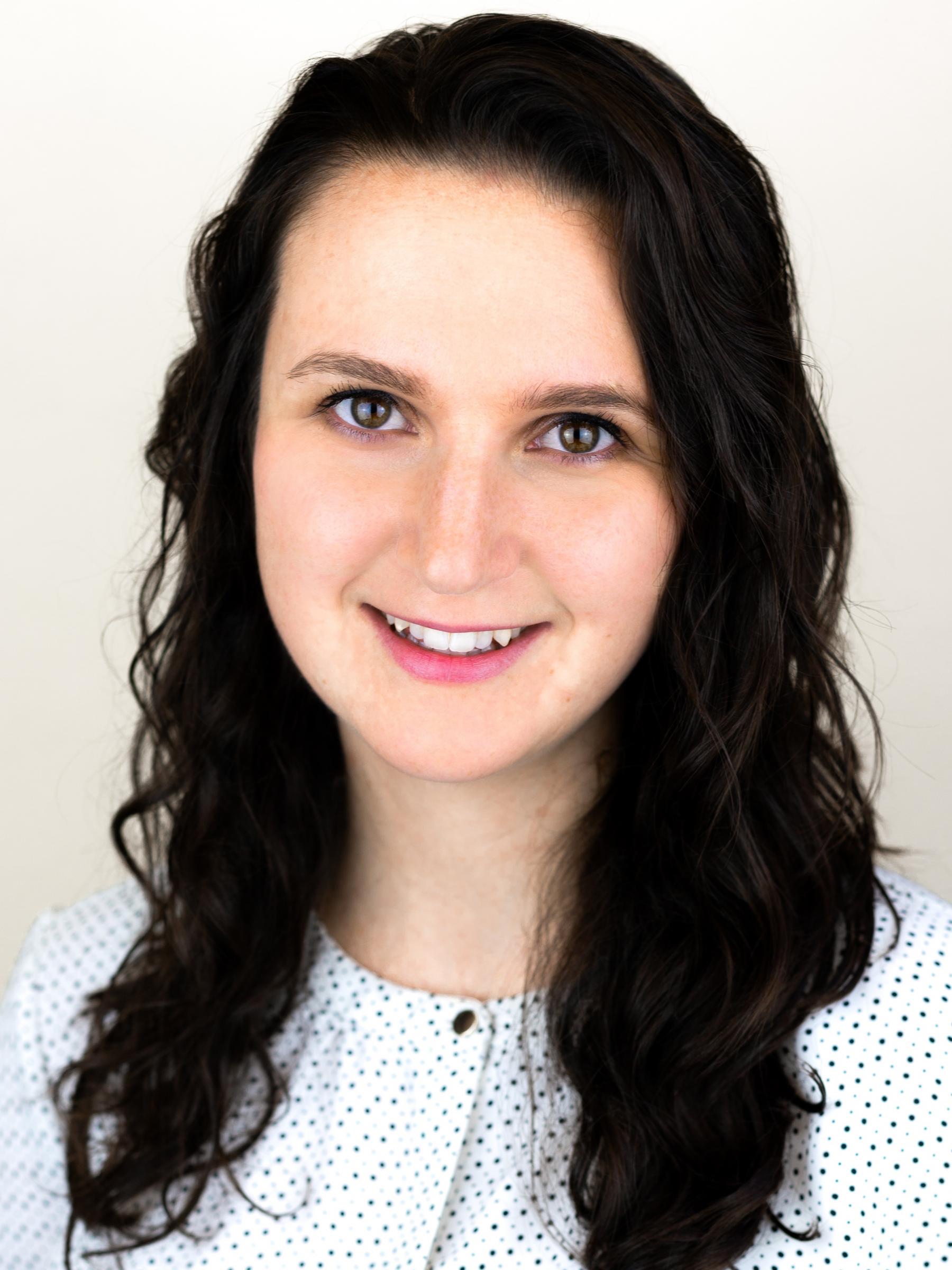 Catalina Caro, Senior Manager of Diversity, Equity & Inclusion Partnerships and Research at, JUST Capital
She is responsible for project managing JUST Capital's racial equity portfolio, from research to partnerships to mission impact. This includes expanding data, analysis, and research on racial equity and DEI. Most recently, Catalina worked at the Global Business Coalition for Education, a membership organization for corporations investing in education globally, under Sarah Brown, the former first lady of the UK. There she led member engagement, operations, and events. Previously, she was at the Council on Foreign Relations, where she coordinated outreach to academic and religious leaders in foreign policy. Catalina graduated with a BA in International Studies and French from the University of Wisconsin-Madison, and is currently pursuing an MBA at NYU Stern.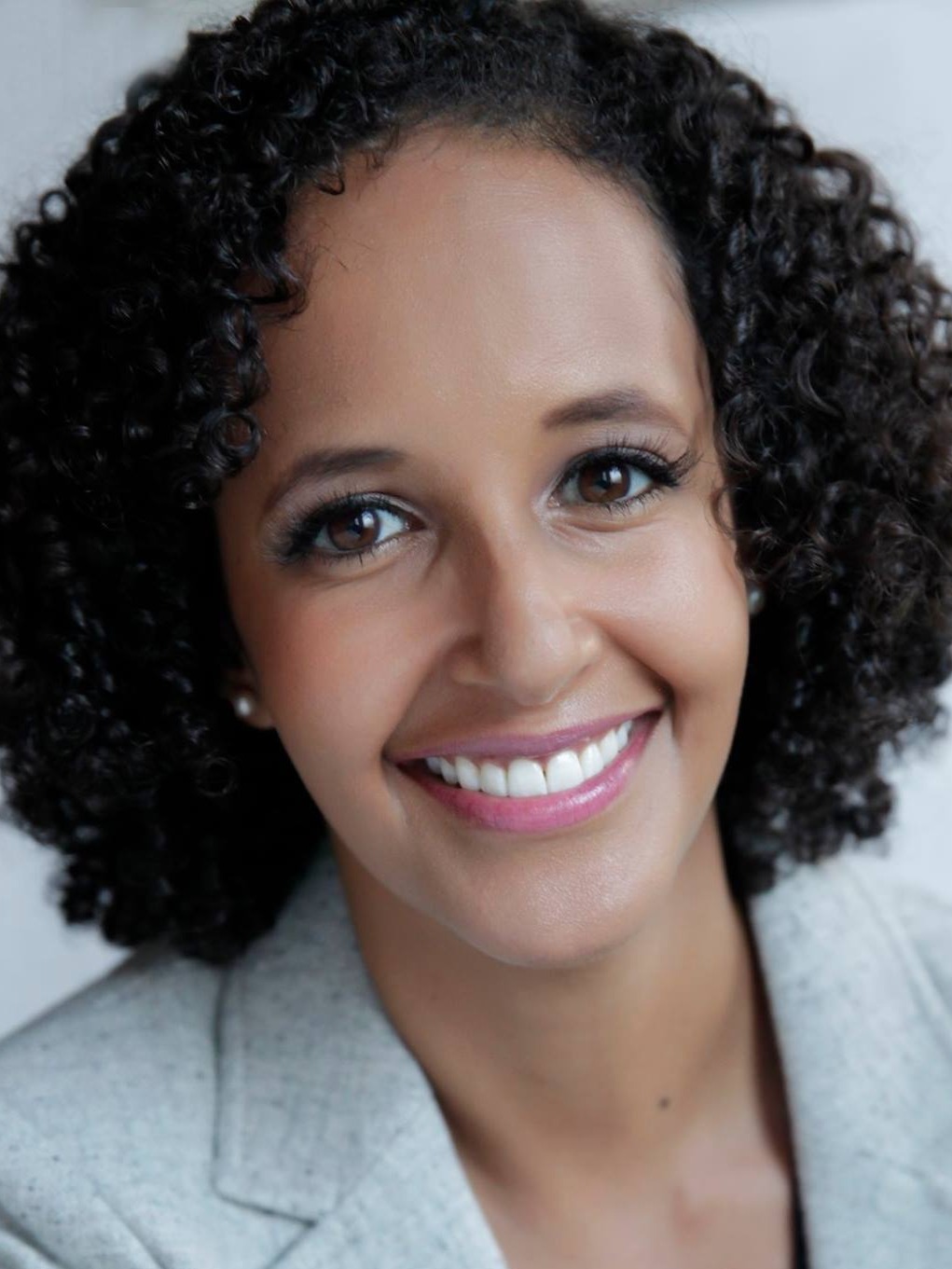 Mahlet Getachew, Managing Director of Corporate Racial Equity, PolicyLink
Mahlet works to ignite the racial equity movement more broadly and deeply within corporate America. She comes to PolicyLink with extensive experience advising public and private corporations across various industries as external legal counsel and in-house counsel. Prior to joining PolicyLink, Mahlet was General Counsel, Head of HR and Business Operations at Suki AI, Inc., and previous to that, she was Associate General Counsel & Assistant Secretary at GoPro, Inc. Mahlet started her career as a corporate attorney at an international law firm, where she represented large and small tech companies on a broad range of corporate and commercial matters in the software, internet, renewable energy, media, education, and semiconductor industries. She holds a B.A. in East Asian Studies from Lewis & Clark College and received her J.D. from the University of Virginia School of Law.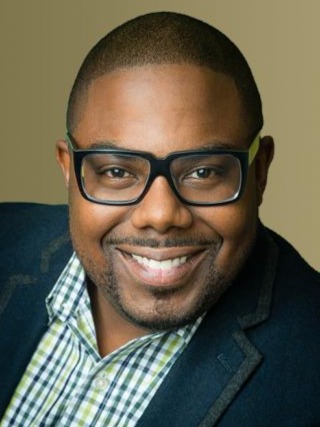 John Harper, Managing Director, FSG
John brings an explicit focus and commitment to racial equity and uplifts the voices of historically marginalized communities. His work focuses on the intersecting systems impacting the lives of individuals, and as such, he works with an array of foundation, corporate, and nonprofit clients in education, youth development, and cross-sector collaboration. John helps social change agents clarify their vision for impact and develop the strategies to support that vision, blending authentic stakeholder engagement and strategic design thinking to help leaders achieve their goals for change. Prior to joining FSG, John worked as a consultant with a variety of clients including the New York State Education Department, Facebook Education, and the Roddenberry Fellowship. For more than a decade, he has worked with some of the nation's leading voices in education reform and youth development, including senior leadership and development roles with America's Promise Alliance and Turnaround for Children. He began his career in public charter schools, working with Friends of E Prep Schools (now Breakthrough Schools) and Uncommon Schools, where he helped to support the growth and expansion of both networks.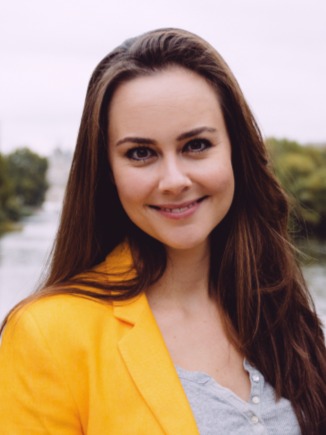 Celia Ouellette is the founder and CEO of the Responsible Business Initiative for Justice (RBIJ)
RBIJ works with companies to champion fairness, equality, and effectiveness across systems of punishment and incarceration. She has dedicated her career to representing and fighting for those most disadvantaged by broken criminal justice systems. She is a dual US-UK qualified lawyer who started her career in the US working on criminal defense cases. She then joined the UK human rights charity Reprieve as a Staff Attorney for their death penalty team. Before forming RBIJ, she founded and directed The Powell Project, an organization designed to empower and equip trial teams with the knowledge and skills to level the playing field in capital cases. Celia's experience, deep commitment to change and expert knowledge of justice systems have led her to be a regular speaker at major international conferences and events. She frequently advises foreign governments on US criminal justice policy and practice. She is an established media commentator and contributor -publications include The Economist, the Financial Times, The Spectator, and TriplePundit. Celia is an RSA Fellow and was made a Meaningful Business Ambassador in March 2020, joining a global community of leaders working to achieve the UN Sustainable Development Goals.
Partners