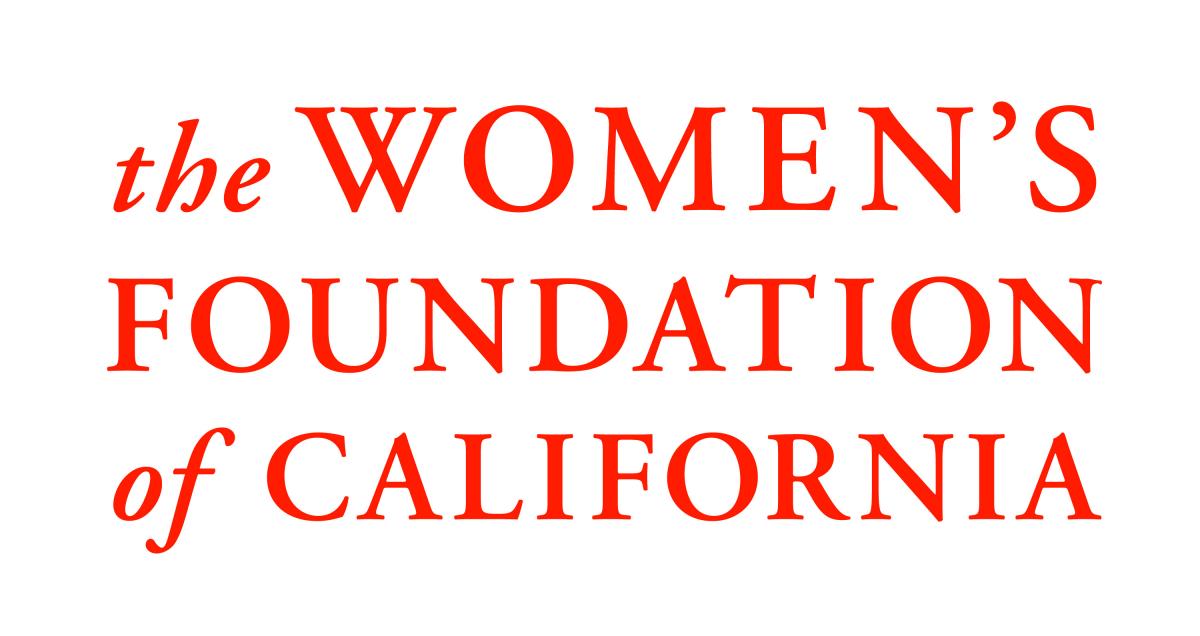 Philanthropy California is proud to partner with the Women's Foundation of California, a statewide, publicly supported foundation dedicated to achieving gender, racial, and economic justice by centering the experience and expertise of communities most impacted by systemic injustice.
We support and partner with the Foundation in two ways: 
Philanthropy & Public Policy Institute: Philanthropy California supports the annual institute as an opportunity for members of Northern California Grantmakers, San Diego Grantmakers, and Southern California Grantmakers to learn and connect with peers involved with public policy across the state of California. 
Funder Collaborative for Advancing Gender Justice: In California we have the political, cultural, and movement leadership to take a bold new approach to advancing gender justice. This fund will coordinate efforts in narrative and cultural strategy for gender, racial, and economic justice.