Building Wildfire Resilience in the West: How Wildfire Disproportionately Impacts Vulnerable Communities | Session 5
About this Series
Western landscapes have always burned and always will. The more we suppress fire and change the climate, the more catastrophic wildfires become. How can we make communities and wild lands more resilient in the age of megafire?
About the Session
Wildfires in the past few years have exacerbated existing socioeconomic and health disparities. In particular, our most vulnerable communities, already experiencing higher levels of underlying health conditions and economic insecurities, are further at risk of pollution and economic impacts resulting from catastrophic wildfires. The era of megafire is forcing new and intersecting conversations about ways we can improve public health, land use policy, worker protections, and other socioeconomic policies and conditions.
Session Objectives
This session focuses on the implications of catastrophic wildfire on public health and what funders can do about it. 
Shifting philanthropic focus from wanting to only improve emergency services to investments in preventive community and wildland resilience solutions to protect public health
Illuminate opportunities to fund policy innovation to protect the most vulnerable populations – low-income communities, farm workers, prisoners fighting wildfire
Discuss the intersection of land use planning as it relates to equity, public health, and wildfire
Speakers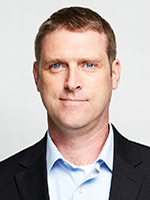 Will Barrett, American Lung Association
Will Barrett leads the American Lung Association's work on clean air and climate change policy in California, focusing on vehicle emission standards, smart growth and clean fuels policies. Will represents the American Lung Association before the California Legislature and federal, state, regional and local agencies engaged in clean air and climate policy.  Will has served as a public health representative on advisory panels convened by the California Air Resources Board, the California Energy Commission and other public agencies, and serves on the steering committee of ClimatePlan and the board of directors for the Center for Energy Efficiency and Renewable Technologies. Will is a graduate of The Evergreen State College and completed the Yale School of Public Health Climate Change and Health certification program.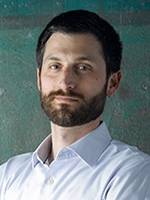 Seth Shonkoff, Executive Director, PSE Healthy Energy
Dr. Seth Shonkoff is the executive director of the energy science and policy institute, PSE Healthy Energy. Dr. Shonkoff is also a visiting scholar in the Department of Environmental Science, Policy and Management at UC Berkeley and an affiliate in the Environment Energy Technology Division at Lawrence Berkeley National Laboratory in Berkeley California. An environmental and public health scientist by training, he has more than 15 years of experience in water, air, climate, and population health research and has published more than 50 peer-reviewed journal articles and reports. He has worked and published on topics related to the intersection of energy, air pollution, water quality, climate, and human health from scientific and policy perspectives. Dr. Shonkoff has co-authored multiple high-profile scientific assessments including the Human Health chapter of The Intergovernmental Panel on Climate Change (IPCC) Fifth Assessment Report (AR5), two human health chapters in the California Senate Bill 4 independent scientific study on hydraulic fracturing and well stimulation; and an assessment of the public health dimensions of underground gas storage in the State of California. Dr. Shonkoff has been appointed to multiple science-policy expert panels and in 2018 was awarded as one of 20 Pioneers in Environmental Public Health under 40 by the Collaborative on Health and the Environment.  Dr. Shonkoff completed his PhD in the Department of Environmental Science, Policy, and Management and his MPH in epidemiology in the School of Public Health from the University of California, Berkeley.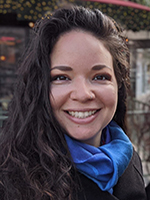 Samantha Sandoval, Just Recovery Program Manager, Latino Community Foundation
Samantha supports both fundraising and grantmaking at the Latino Community Foundation. She is a passionate and dedicated equity champion committed to liberating and channeling capital into under-resourced communities. She has an academic foundation in public policy, urban planning, and environmental justice, coupled with over 10 years of experience in philanthropy, and public health and policy.  Previously, Samantha worked at New Door Ventures supporting the fundraising of $4 million annually to help disconnected youth get ready for work and life. Also, she formerly helped manage grantmaking for two health portfolios totaling $18 million at The California Wellness Foundation. Samantha has a B.S. from Santa Clara University and is completing her M.A. from Tufts University.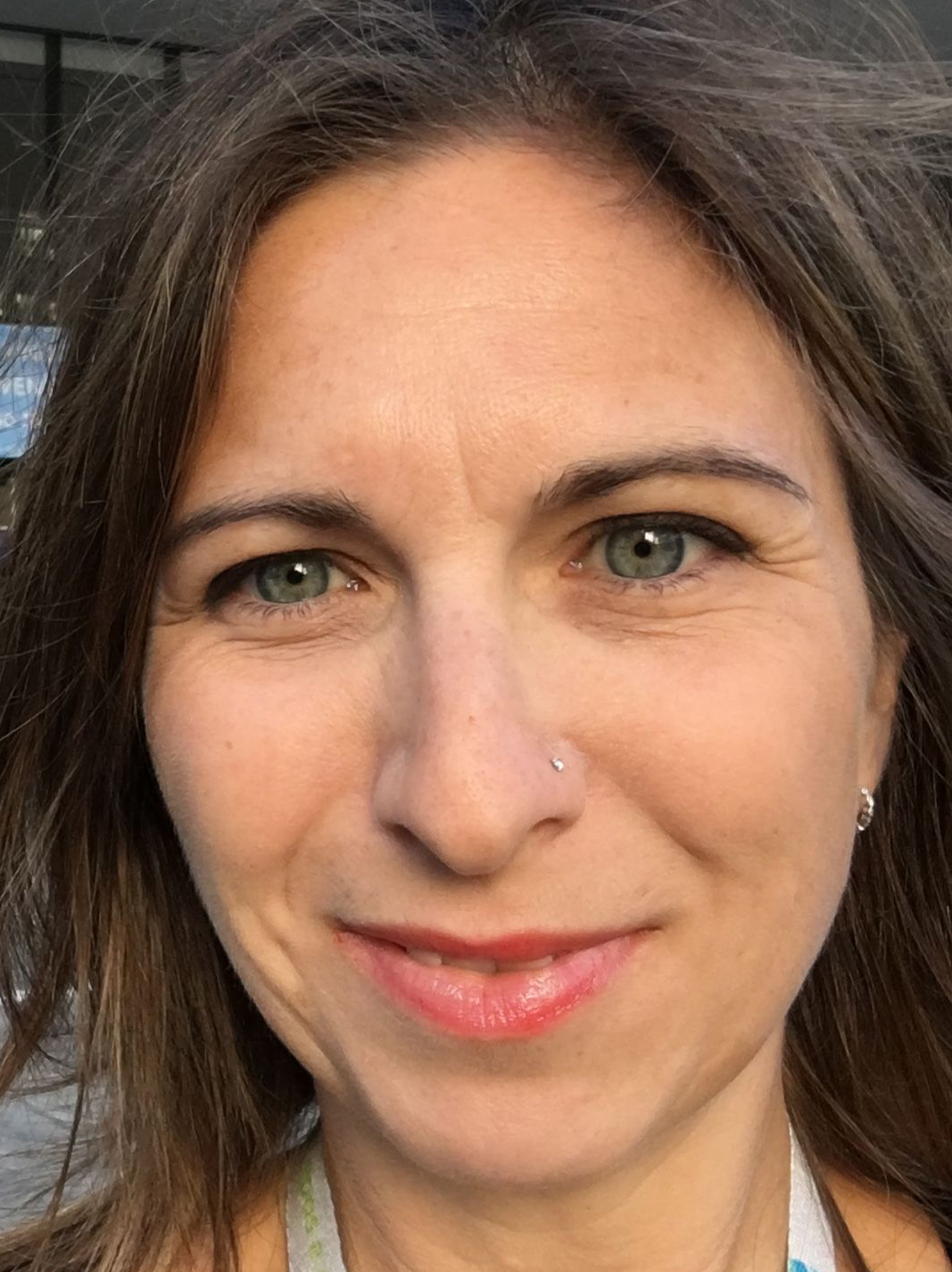 Ashley Conrad-Saydah, Founder, Sowing Change Strategies
Ashley Conrad-Saydah, founder and principal of Sowing Change Strategies, is a recognized leader in climate change, renewable energy and natural resources policy. She previously served as the Deputy Secretary for Climate and Energy Policy at the California Environmental Protection Agency and Renewable Energy Program Manager and Presidential Management Fellow at the U.S. Bureau of Land Management. Ms. Conrad-Saydah is adept at incorporating scientific information and uncertainty into decision-making and using an inter-disciplinary lens to solve climate and energy challenges. She received her bachelor's degree in ecology from Princeton University and her master's degree from the UC Santa Barbara, Donald Bren School of Environmental Science and Management, where she was a Doris Duke Conservation Fellow.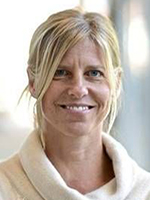 Allison Wolff, CEO, Vibrant Planet (Moderator) 
Allison's expertise is strategy and narrative development, and building brand and product experiences. After overseeing the development of the Netflix brand and digital experience she advised corporate and nonprofit leadership teams on vision, strategy, and social and environmental innovation. Clients have included Google, eBay, Facebook, Chan Zuckerberg Initiative, Omidyar Network, Patagonia, Nike, HP, Drawdown, Conservation International, and GlobalGiving. After digging deep on the impacts of climate change and megafire on California's forests, she is now leveraging her skills, network, and commitment to develop solutions for forest and landscape resilience and carbon drawdown.
Other Events in this Series
Target Audience
This program is open to all funders (NCG, SCG, SDG members and non-funder members). 
Presented by: