Building Wildfire Resilience in the West: Wildfire Resilience and Economic Opportunity | Session 6
About this Series
Western landscapes have always burned and always will. The more we suppress fire and change the climate, the more catastrophic wildfires become. How can we make communities and wild lands more resilient in the age of megafire?
About the Session
Catastrophic wildfire threatens rural communities located in fire-adapted landscapes as well as urban communities downstream of toxic wildfire smoke and landslides. COVID-19 is accelerating the exodus from cities to the wild-urban interface, further stressing overwhelmed fire-fighting and medical teams.  New technologies are emerging, from early fire detection and evacuation planning to tree-level decision support that will scale our ability to restore landscape resilience. An innovative, carbon negative wood market could create thousands of jobs and speed the removal of hazardous fuels from our forests, while environmental markets pay landowners for good management. Join us for this discussion about the economic opportunity awaiting us in keeping communities safe and protecting our natural resources.
Session Objectives
This session addresses how funders can invest in building economic and community resilience at the wildland urban interface and, in the process, improve quality of life for all
Illuminate opportunities at a systems approach in dramatically improving rural economies, community safety, and natural resource resilience
Clarify the crucial role philanthropy/high-risk capital can play in kickstarting and scaling solutions, in a system that is stuck
Amplify opportunities for lower income, small land owners to monetize good land management practices
Speakers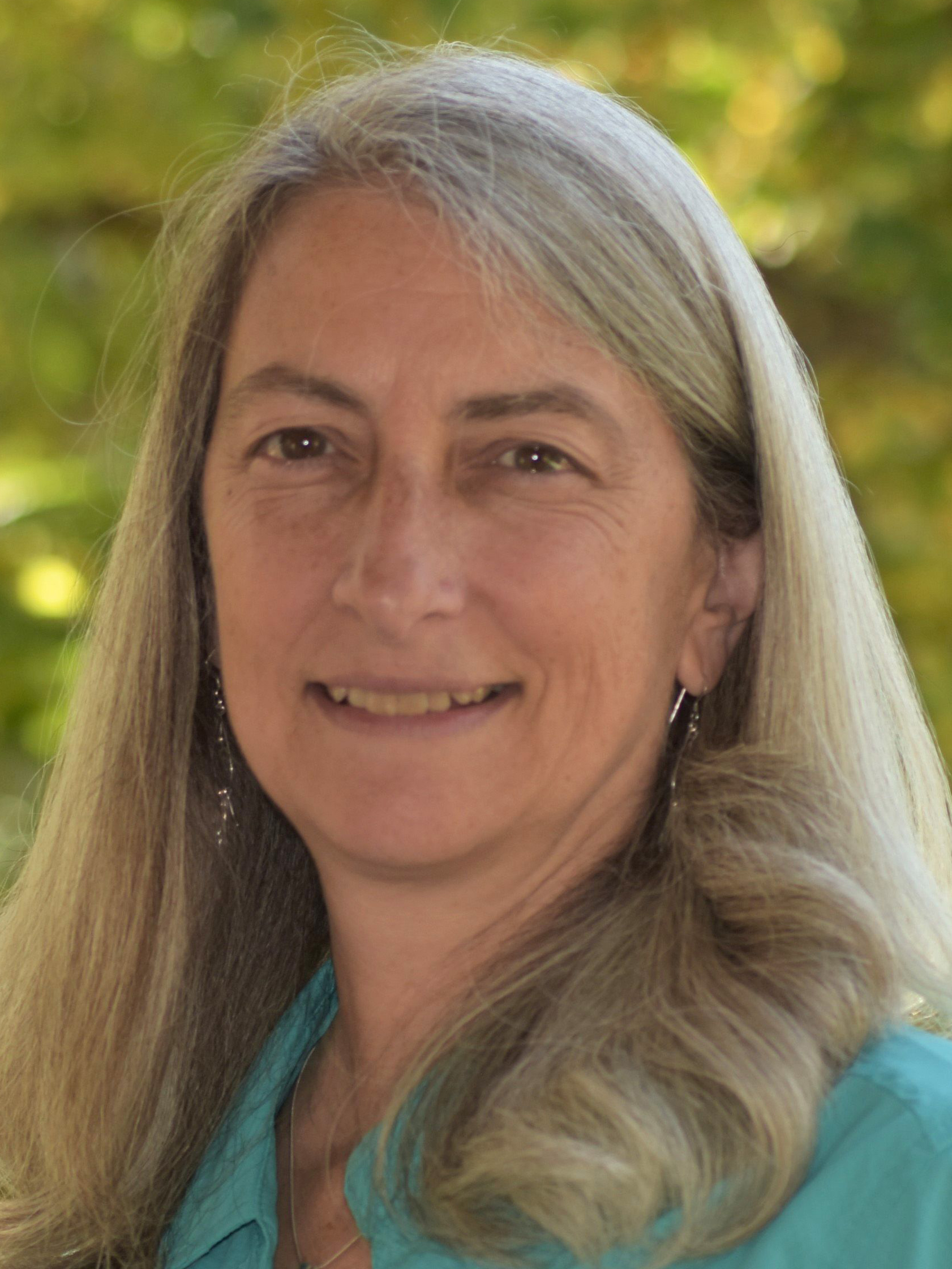 Mary Mitsos, CEO and President, National Forest Foundation
Mary Mitsos joined the National Forest Foundation (NFF) in July 2001 and now serves as President and Chief Executive Officer.  Prior to that, Mary was Director of Community-Based Forest Stewardship at the Pinchot Institute for Conservation where she provided leadership for the program in sustainable forestry and sustaining rural communities.  She brings expertise in a range of topics relating to the protection and sustainable management of forest ecosystems and sustainable development.  Her specialized interests are in collaborative stewardship, contracting mechanisms on public forestlands, conservation-based development, and strengthening the working relationship between local communities and forestland managers. Mary was a member of the Managing Partner team that provided assistance to nonprofits that participated in The Ford Foundation Community-Based Forestry Demonstration Program. With more than three decades of experience in the natural resources field, Mary holds a Bachelor of Arts in International Business from the University of Colorado-Denver.  In addition, she earned a Master of Science in Natural Resources, and a Masters of Arts in Applied Economics, from the University of Michigan, where she completed her Masters project on Sustainable Management of Common Property Resources.  She served on the steering committee of the Seventh American Forest Congress Communities Committee, as a board member of the National Network of Forest Practitioners, and currently serves on the advisory board for the W.A. Franke College of Forestry & Conservation at the University of Montana.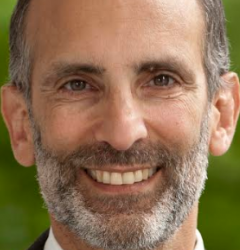 Ken Alex, President, Project Climate
Ken Alex is the director of Project Climate at UC Berkeley's Center for Law, Energy and Environment, focusing on the most promising climate solutions and moving them more quickly to policy and scale.  From 2011 to 2018, Ken was a Senior Policy Advisor to Governor Jerry Brown, the Director of the Governor's Office of Planning and Research, and the Chair of the Strategic Growth Council, focusing on climate, energy, environment, and land use issues.  Before joining the Governor's Office, Ken was the Senior Assistant Attorney General heading the environment section of the California Attorney General's Office, and the co-head of the Office's global warming unit. From 2000 to 2006, Ken led the California Attorney General's energy task force, investigating price and supply issues related to California's energy crisis. Ken is a graduate of Harvard Law School and holds a B.A. in political theory from the University of California at Santa Cruz.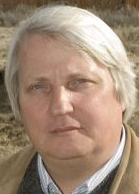 Steve Frisch, CEO, Sierra Business Council
Steve is President of Sierra Business Council and one of its founding members. Over the last 20 years Sierra Business Council has leveraged more than $100 million of investment in the Sierra Nevada and its communities through community and public-private partnerships.  Sierra Business Council also manages the Sierra Small Business Development Center focusing on advancing sustainable business practices and linking new and expanding businesses to climate mitigation and adaptation funding. Steve manages SBC's staff and programmatic development. Prior to joining the Sierra Business Council, Steve owned and operated a small business in Truckee. Steve serves on the board of the California Stewardship Network, the Large Landscape Practitioners Network, the National Geographic Geo-tourism Council, Capital Public Radio, and Leadership For Jobs and a New Economy.  Steve is also a former Fulbright Exchange Program Fellow, sharing information and knowledge gained in the Sierra Nevada in China and Mongolia.  Steve is a graduate of San Francisco State University with a B.A. in Political Science.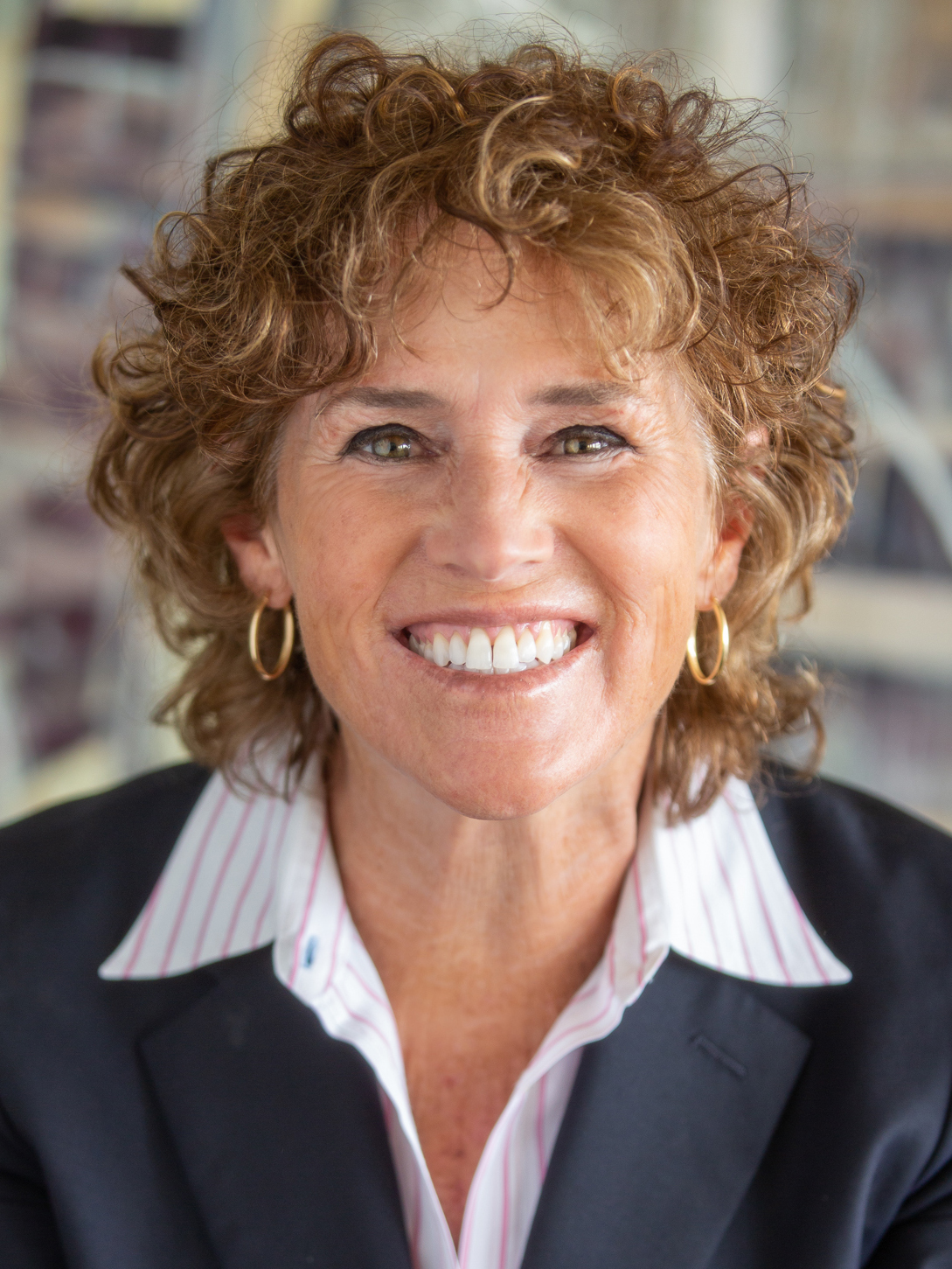 Kat Taylor, CEO, Beneficial Bank
Kat Taylor works in service of restoring social justice and environmental well-being to build a more equitable and inclusive world. Kat is active in a variety of social enterprises and philanthropic ventures on the West Coast focused on deep systems change. Currently, she serves as Co-Founder and Co-Chair of the Board of Beneficial State Bank, a Community Development Financial Institution (CDFI) and certified B Corporation whose mission is to bring beneficial banking to low-income communities in an economically and environmentally sustainable manner – and to change the banking system for good. Kat believes it's not enough to dream that our philanthropic resources could clean up damage after the fact; we must instead get fundamental institutions, including business, aligned with the public  Beneficial State Bank is the result of aligned mergers between OneCalifornia Bank, which Kat and her husband, Tom Steyer, founded in Oakland, CA, ShoreBank Pacific, Pan American Bank, and Albina Community Bank. The bank operates 17 locations throughout California, Oregon, and Washington. Beneficial State Bank's revolutionary ownership mandates that any distributed profit be invested in the low resourced communities it serves and the environment upon which we all depend. With strong organizational commitments to diversity, inclusion and environmental justice, interest in the first place. Kat's work is focused on advancing a fair, regenerative, and prosperous economy for all.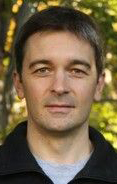 Nathan Truitt, Vice President of Strategic Partnerships, American Forest Foundation
Nathan Truitt joined the staff of the American Forest Foundation in March 2013.  As Vice President of Strategic Partnerships, he works with corporate and NGO partners to develop innovative solutions to engaging America's family forest owners in climate mitigation, wildfire risk reduction, the support of biodiversity, and the production of sustainable fiber for the forest products industry.  Since 2018 he has dedicated a majority of his time to the development of the Family Forest Carbon Program, a collaboration with The Nature Conservancy to activate the 36% of America's forests owned by families as a natural climate solution. He began his career in the non-profit world working on international education and development, first as a Peace Corps Volunteer in Turkmenistan, and later as a Program, Country and Regional Director in Uzbekistan, Serbia and Kosovo.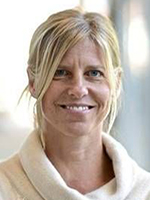 Allison Wolff, CEO, Vibrant Planet (Moderator) 
Allison's expertise is strategy and narrative development, and building brand and product experiences. After overseeing the development of the Netflix brand and digital experience she advised corporate and nonprofit leadership teams on vision, strategy, and social and environmental innovation. Clients have included Google, eBay, Facebook, Chan Zuckerberg Initiative, Omidyar Network, Patagonia, Nike, HP, Drawdown, Conservation International, and GlobalGiving. After digging deep on the impacts of climate change and megafire on California's forests, she is now leveraging her skills, network, and commitment to develop solutions for forest and landscape resilience and carbon drawdown.
Other Events in this Series
Target Audience
This program is open to all funders (NCG, SCG, SDG members and non-funder members). 
Presented by: