Based on race, many Californians have been denied an equitable opportunity to thrive and prosper — we recognize this is due to historic and structural barriers rooted in our systems and institutions. Better California seeks to remedy those injustices and create equitable outcomes for all Californians.
---
In order to effect radical change in these systems and institutions, we must act boldly to advance our shared goals: an effective and robust public sector, a thriving and inclusive economy, healthy and powerful communities, and a sustainable environment. This requires sustained investment, long-term vision, patient capital, deep partnership, following more than leading, and the understanding that an ecosystem for long-term change must be nurtured.
Annually, the philanthropic sector invests $8 billion in California. Imagine if philanthropy increased and leveraged these investments in California communities along with the power of our collective influence to take decisive action. From demanding racial equity in health to investing fully in our school systems to embracing sustainability as a way of life, philanthropy can achieve more by joining together. 
Our work is guided by our mutual values: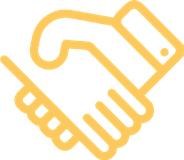 SHARED HUMANITY
We place our shared humanity at the center of all we do, recognizing that there is more that joins us than divides us.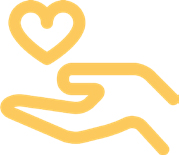 EQUITY AND FAIRNESS
We believe in a just, fair, and inclusive society.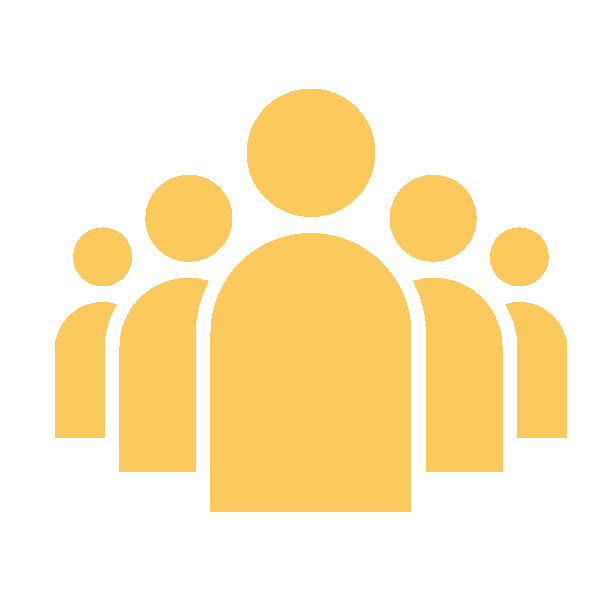 COMMON GOOD
We seek to advance the common good and foster safe, caring, and vibrant communities.
UNITY
We understand that we must join together to succeed.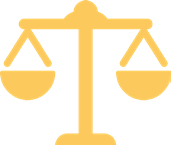 JUSTICE
We acknowledge, reckon with, and seek to change systems and institutions so that all communities – particularly communities of color – have opportunity and are able to thrive and prosper
Better California is housed within Philanthropy California. Better California is a truly collaborative effort, backed by strong and sustained leadership within the philanthropic, nonprofit, and public sectors.
From expanding access to voting to protecting immigrant families, to advancing racial equity in our health care systems, philanthropic organizations can play an integral role in changing California for the better. We do this by sharing insights and strategy and joining forces with others. Here you'll be able to find resources from recent events, current policy actions you can take, and collaboration opportunities from members of Northern California Grantmakers, Southern California Grantmakers, and Catalyst of San Diego & Imperial Counties.
Better California. It's our name. And our mission. Despite decades of monumental change and progress, California is a place still riven by inequality. Better California seeks to change that story by deploying philanthropy to use all its assets to help create a California in which all people can participate, prosper, and reach their full potential. Together, California funders can create a Better California.

To build a just, fair, and inclusive California, what does philanthropy need to do differently? What new strategies should we pursue? We can start with a Playbook for how to change our own practices—harnessing the strength of all of philanthropy's assets and investing in new ways to create long-term structural change that advances racial equity and social justice. Doing so requires us to systemically support movement building as the Akonadi Foundation does through its Ecosystems Grantmaking, and to increase regenerative practices as outlined in the Justice Funders' Resonance framework. Taking a values-based approach to building sustained movements is at the core of Better California, and the Playbook provides specifically curated, practical tools, and resources for funders to create equitable, systemic change. 
 
The Playbook is divided into five interconnected sections—Sharing Power, Advancing Racial Equity, Flexible and Sustainable Funding, Moving Beyond the Check, and Pushing Past the 5%. A range of guides, toolkits, frameworks, and case examples are offered under each section. To effect long-term change, Better California recognizes we need all five of these interconnected strategies to be deployed by the philanthropic sector—and an individual funder may find any one particular strategy to be a useful starting point. Take a look at our Playbook below.